Text Resizer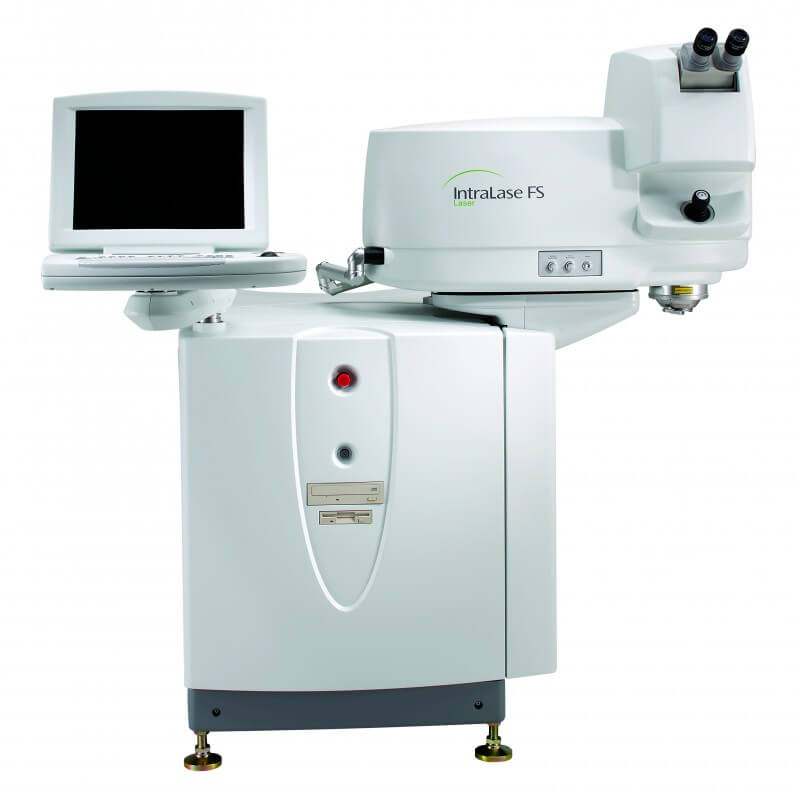 If you are tired of the expense and inconvenience of wearing glasses or contact lenses, you might want to consider having laser vision correction. Buxton Eye specializes in LASIK, LASEK, PRK, Intralase and, VISX™ CustomVue the latest in fast, effective, and bladeless laser vision correction.
Laser eye surgery procedures are designed to change the shape of the cornea by using the gentle effects of computer controlled lasers. Vision is improved by focusing light rays more directly on the retina to create a clearer image.
Our practice is founded on the principles of service, quality and experience. While some Laser Vision Correction providers may offer highly discounted rates, many do not include the comprehensive, quality service found at Buxton Eye Surgical Group. We include not only the procedure, but all post-operative visits up to a year, along with medical supplies, in our laser vision correction fee. Your eyesight is precious and deserves the best care possible.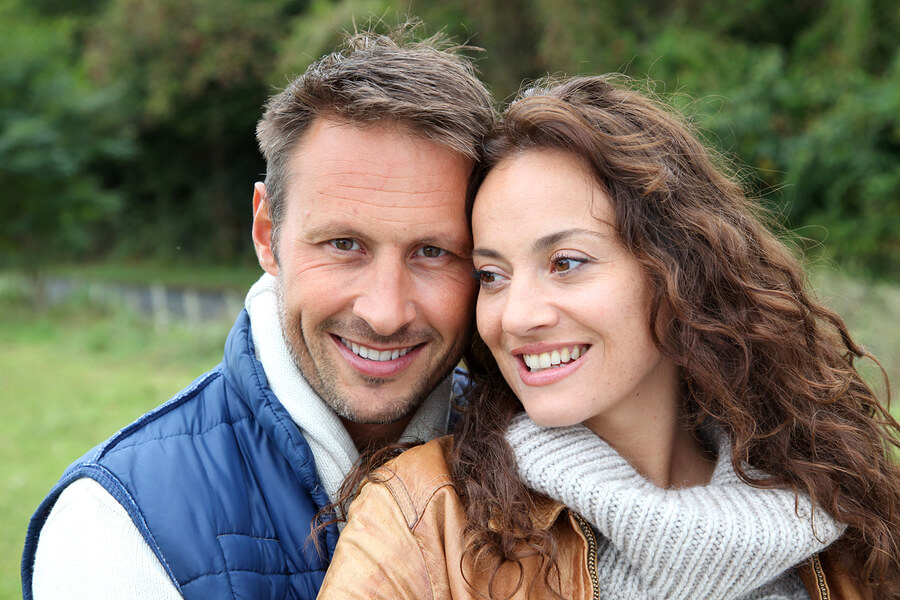 We offer consultations to determine if you are a candidate for laser eye surgery. Flexible financing plans are available. Also available are free seminars, pamphlets, and videos about laser vision correction. If you would like to schedule a consultation or have any questions about financing, please call 212.979.4410 or email info@buxtoneye.com