BlephEx® – The First and Only Doctor Treatment for Dry Eye and Blepharitis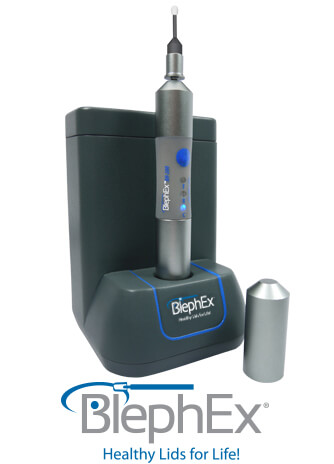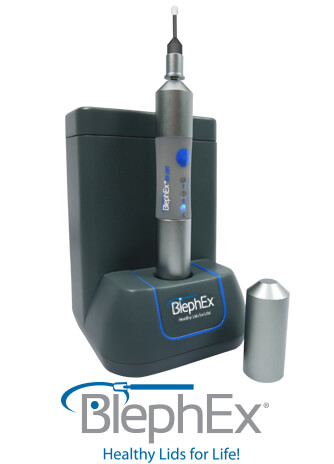 Over 50% of all patients suffer from some type of dry eye and blepharitis symptoms.
BlephEx® is a new, in-office procedure that allows your doctor to take an active role in treating dry eye and blepharitis.
BlephEx® removes excess bacteria, biofilm and bacterial toxins, the main causes of inflammatory dry eye and lid disease.
With regular treatments, patients finally enjoy a life free from the chronic and irritating symptoms associated with dry eye and blepharitis.
The BlephEx® treatment is well tolerated and only takes a few minutes to perform.
BlephEx® can save the patient hundreds of dollars in the costs of prescription drops and artificial tears.
Visit Buxton Eye Surgical Group for this latest breakthrough in eyecare technology and dry eye treatment.