Welcome to The Jorge N. Buxton, MD Microsurgical Education Foundation!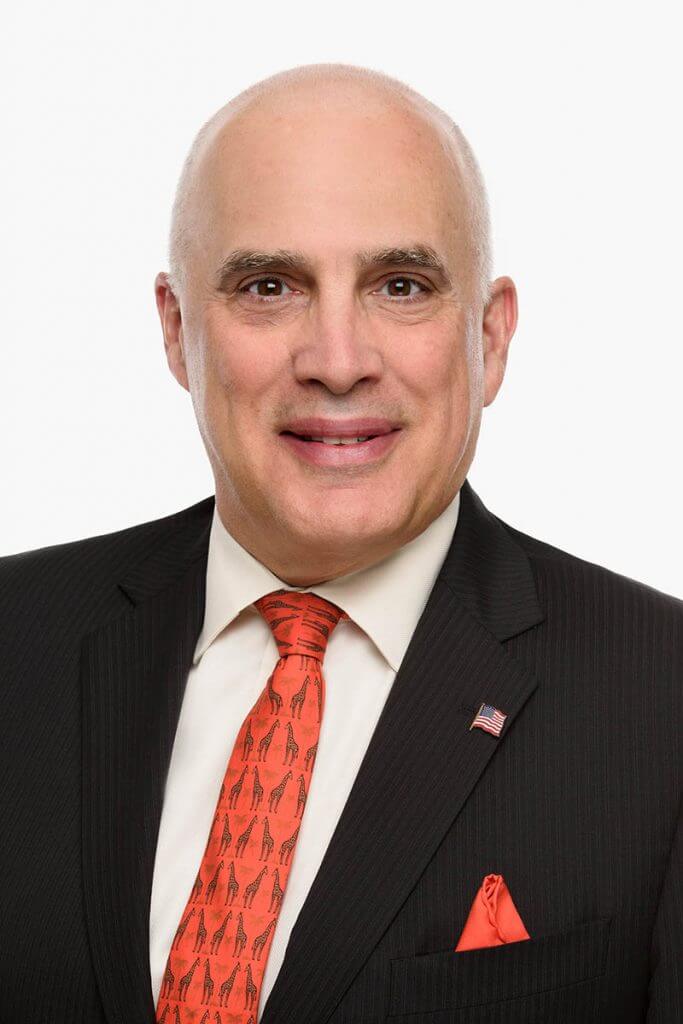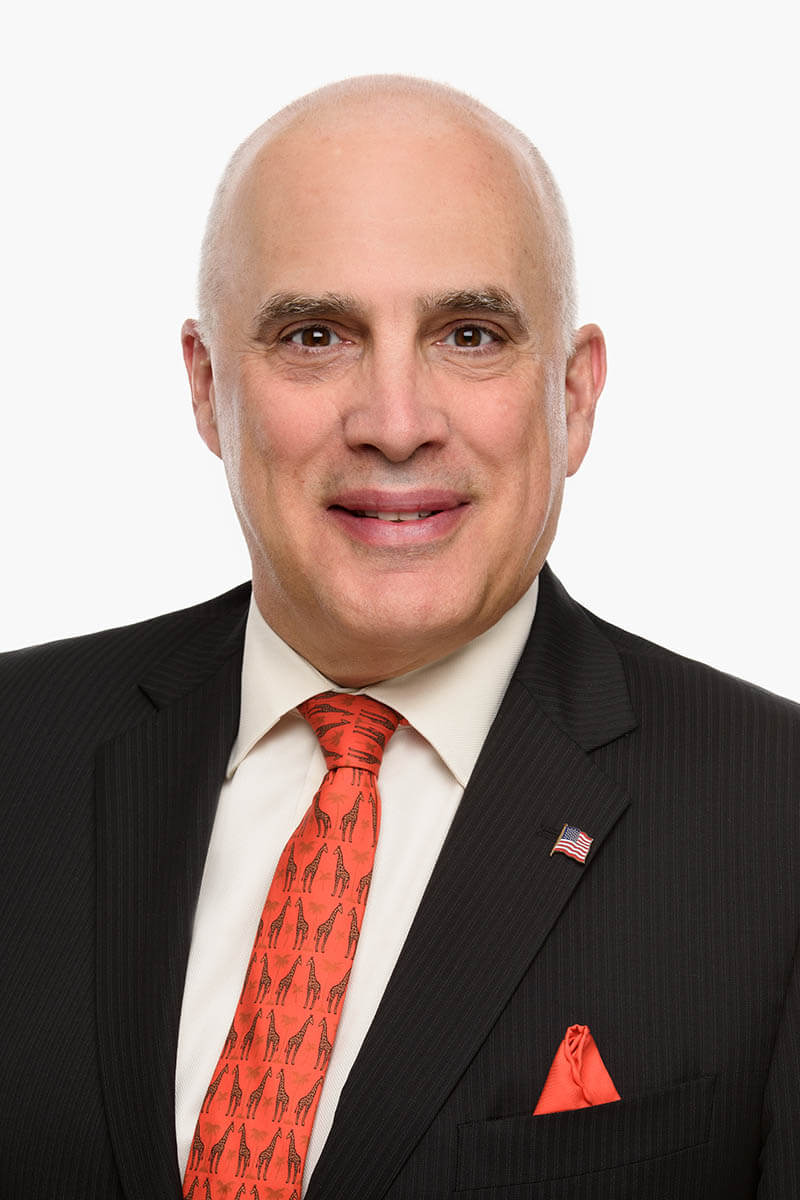 Dear Friends,
When the Foundation was established in 2010, my colleagues at The New York Eye and Ear Infirmary and I could not have imagined the outpouring of support we received from our patients, business partners, and friends. Of course, as doctors and administrators, we knew the crucial nature of the work being carried out at The Jorge N. Buxton MD Microsurgical Education Center, the entity that the Foundation funds. What we learned, however, was the incredible degree to which our patients, their families, and friends appreciate the impact our work has on the health of men, women, and children the world over.
Perhaps we should not have been so surprised. When I think back to all of the patients that I have treated over the years, their families, and the colleagues with whom I've worked, I see a shared understanding rooted in three essential truths: First, that our health is absolutely precious. Second, that we are obligated as human beings to do everything we can to protect and improve the health of every fellow man, woman, and child. Thirdly, that we can only fulfill this obligation by ensuring that our physicians and surgeons receive the finest training possible.
Though I did not fully recognize it at the time, the Foundation was born out of the need to unite healthcare professionals with those outside of the profession to fulfill our shared obligation to improving health. The Foundation offers the opportunity for anyone regardless of whether or not they have a medical background to advance the work of our surgeons and train them to better serve people from New York to the Caribbean, Africa, and Asia.
The Foundation is your contribution to improving the lives of people both at home and abroad. Your donations provide us with the resources we need to play our role in treating the sick. As people united in advancing our work, The Foundation is your gift.
Sincerely,
Douglas F. Buxton, M.D.