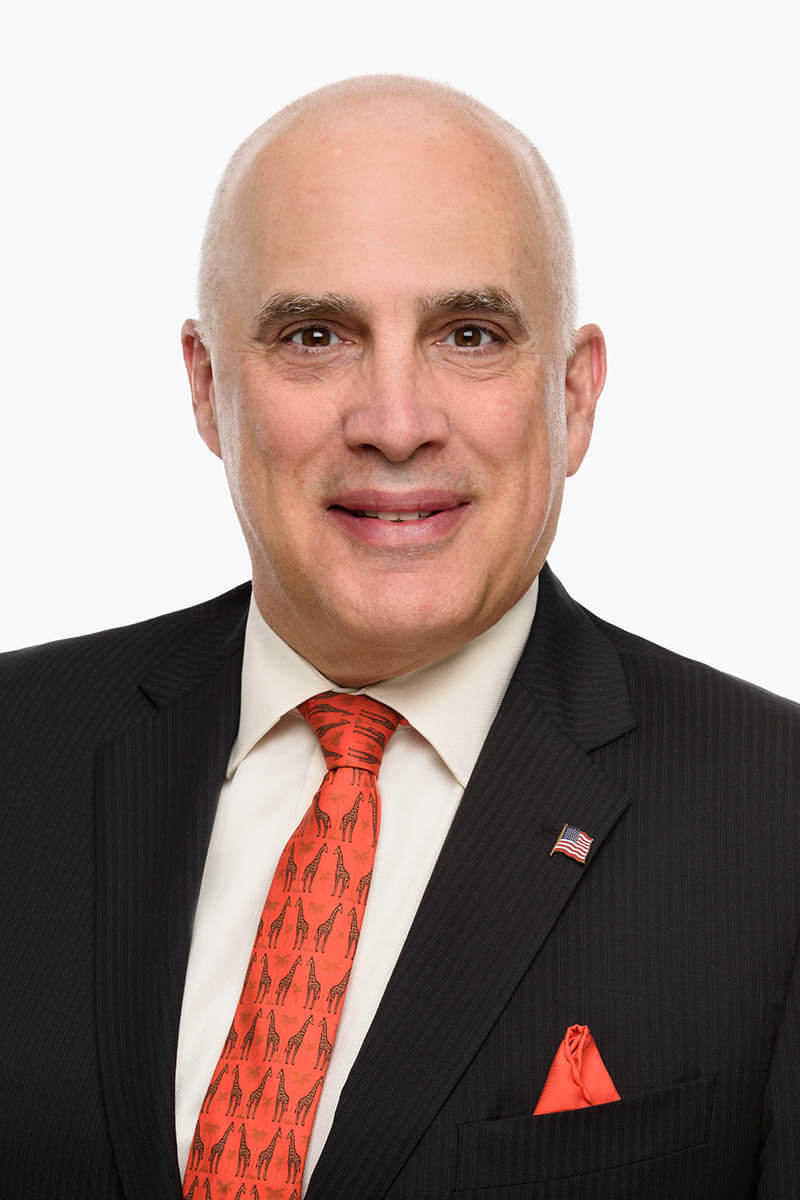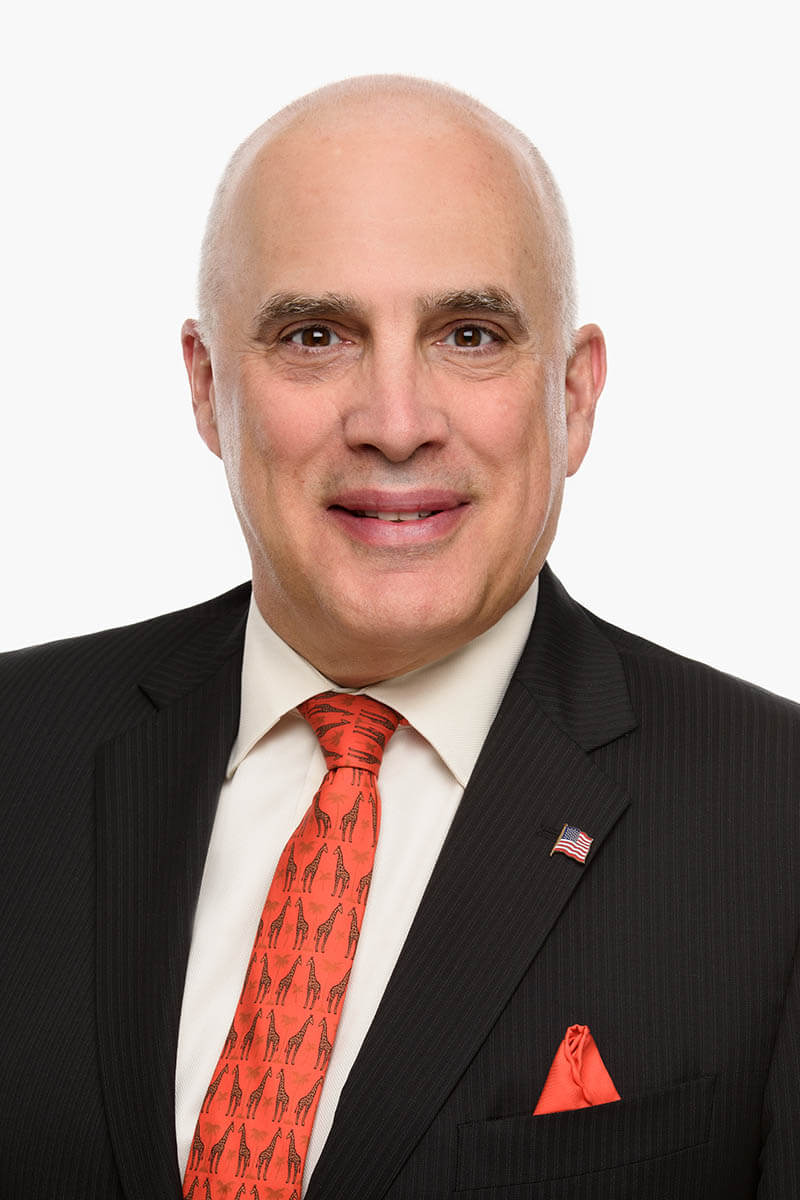 Douglas F. Buxton, M.D. is a renowned cornea and refractive surgeon and the Medical Director at Buxton Eye Surgical Group in New York City. He is quadruple board certified in LASIK vision correction, ophthalmology, penetrating Keratoplasty and, cataract/implant surgery.
He is an internationally recognized authority for his innovative contributions of advanced technologies in the diagnosis and treatment of anterior segment eye disorders. He has particular expertise in Intralase "bladeless" and advanced CustomVue® laser vision correction, micro-incisional cataract surgery, multifocal and toric (astigmatism-correcting) intraocular lenses, corneal transplantation, endothelial keratoplasty (DSEK/DSAEK) and, non-invasive, periocular cosmetic procedures.
Dr. Buxton is a graduate of Yale and Cornell University Medical College. He completed his postgraduate residency training in ophthalmology followed by a two-year cornea, external disease, and refractive surgery fellowship at the New York Eye and Ear Infirmary of Mt. Sinai.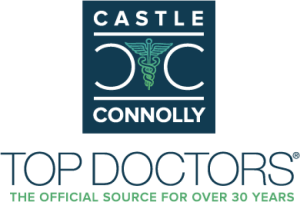 Dr. Buxton holds academic and clinical appointments at the New York Eye and Ear Infirmary of Mt. Sinai where he is on the surgical teaching faculty of the comprehensive ophthalmology and eye trauma services and is a Senior Representative at Large to the Medical Board. He served as an Attending Surgeon on the Cornea and Refractive Surgery Service from 1988-2007. He is the former President of both the Staff Society and The New York Eye & Ear Infirmary of Mt. Sinai Alumni Association. He is committed to teaching the Infirmary residents and has been awarded The John S. Herman, M.D. Memorial Award for Excellence in Teaching four times and the distinguished Residents' Award for Outstanding Teaching and Dedicated Service eight times and most recently, the Residents' Award for Special Appreciation for Excellence in Clinical and Surgical Education.
Dr. Buxton is Clinical Professor of Ophthalmology at New York Medical College. He is a Fellow of the American College of Surgeons and a Clinical Professor of Ophthalmology at the Icahn School of Medicine at Mount Sinai. Dr. Buxton is a frequent contributor to scientific journals, actively participates in clinical studies, and is a popular lecturer on ophthalmic therapeutics and surgical techniques. He has served on the Medical Advisory Board of the Eye Bank for Sight Restoration and is recognized as one of the best ophthalmologists in New York City and the United States by Castle Connolly Medical, Ltd. Most notably, he is one of New York Magazine's 2009 Best Doctors who are a cut above those selected by their peers.
Dr. Buxton has been elected to serve as President of the New York Keratorefractive Society, the New York Academy of Medicine – Ophthalmology Section, and the New York Intra-Ocular Lens Implant Society. He is a member of various medical societies, including The American Academy of Ophthalmology, the American Society of Cataract and Refractive Surgery, and, The American College of Eye Surgeons. In July 2013, he was invested as a member of the Order of St. John, The Priory in the United States of America of the Most Venerable Order of the Hospital of St. John of Jerusalem.
Dr. Buxton is the President of the Jorge N. Buxton, M.D. Microsurgical Education Foundation. Founded in 2010, the Foundation supports a collective goal of enhancing the instruction of advanced microsurgical techniques and fosters a culture of experimentation, innovation, and excellence in all aspects of microsurgical instruction. Each year, a team of doctors and medical staff, led by Dr. Douglas Buxton and supported by the Jorge N. Buxton, MD Microsurgical Education Foundation, travels to the Zimba Eye Clinic in Zambia, Africa. Over the course of two weeks, this mission team provides advanced eye care, including surgical and laser procedures, as well as medical therapies, to an indigent portion of the Zambian population. In January 2014, the team treated 750 patients and performed 100 surgeries.
Dr. Buxton resides on the Upper East Side with his wife, Diana, a marketing executive.