Text Resizer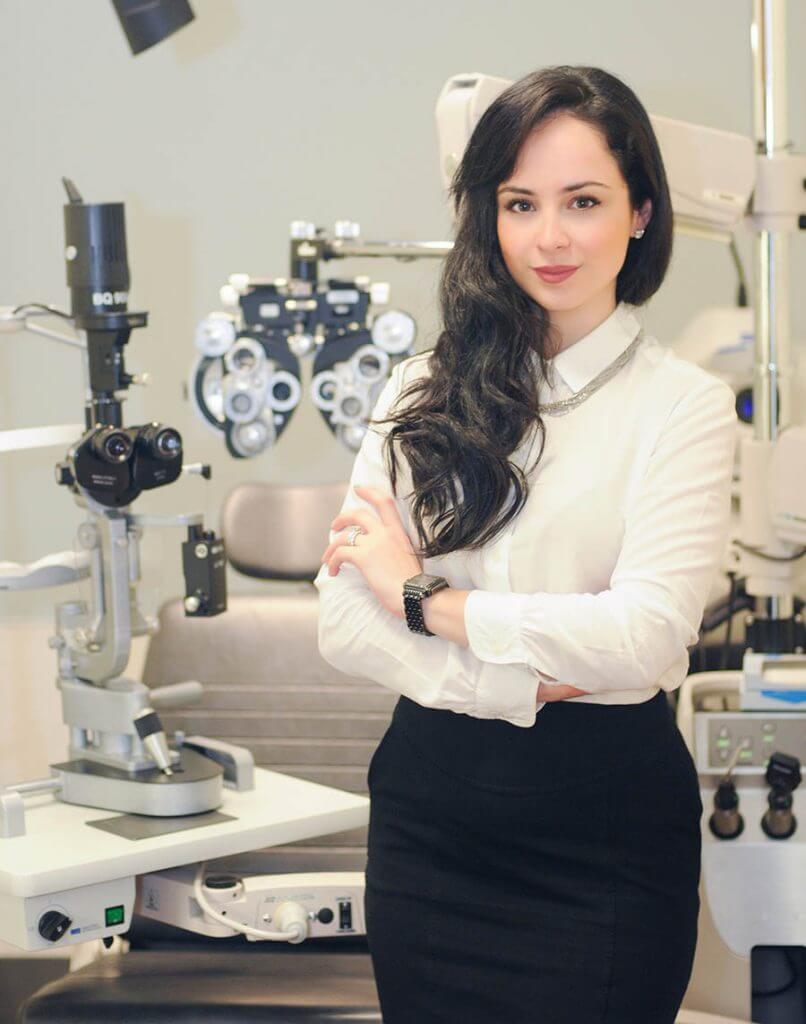 Dr. Marina Grapp-LoCascio provides comprehensive care in all areas of Optometry, specializing in the fitting of contact lenses and corneal pathology. Her focus and passion lies in difficult-to-fit contact lens cases, among them being advanced Keratoconus and surgically induced corneal ectasia.
As a member of The New York Eye and Ear Infirmary Faculty Practice, Dr. Grapp-LoCascio is honored to be an integral part of resident training.
Dr. Grapp-LoCascio is active in various professional organizations, among them being CLSC of AOA, National Keratoconus Foundation, and The Scleral lens Society.
Please visit my professional FB page at https://www.facebook.com/www.drlocascio/
And on Instagram https://www.instagram.com/custom_contacts_nyc/