Specialized Contact Lens Fitting
Text Resizer
[Web-Dorado_Zoom]
Dr. Buxton and his highly trained and experience staff and colleagues are eager to address your cosmetic and medical contact lens needs.
We fit a vast array of monofocal, astigmatic-correcting and multi-focal soft contact lenses.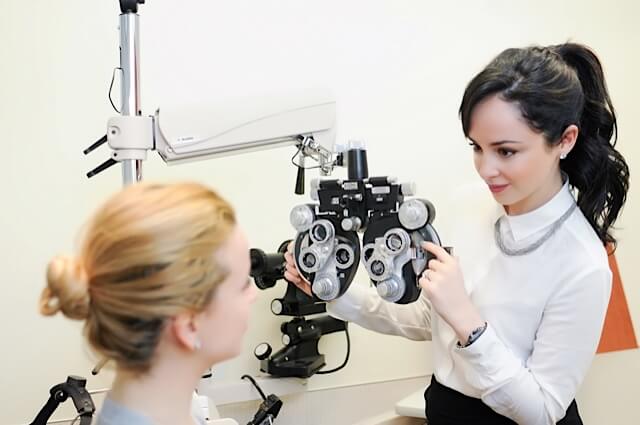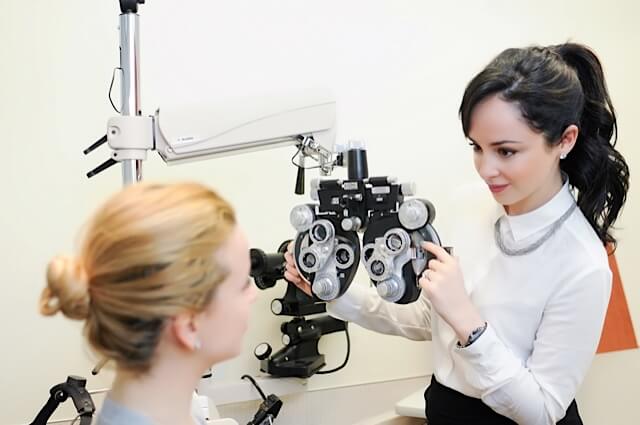 We are also excited to announce the recent appointment of Marina Grapp-LoCascio, OD as the director of the Buxton Eye specialty contact lens division. She specializes in fitting difficult ocular pathologies and former fitting failures. She is passionate about making her patients see to the best of their ability with the most advanced contact lens diagnostics and materials.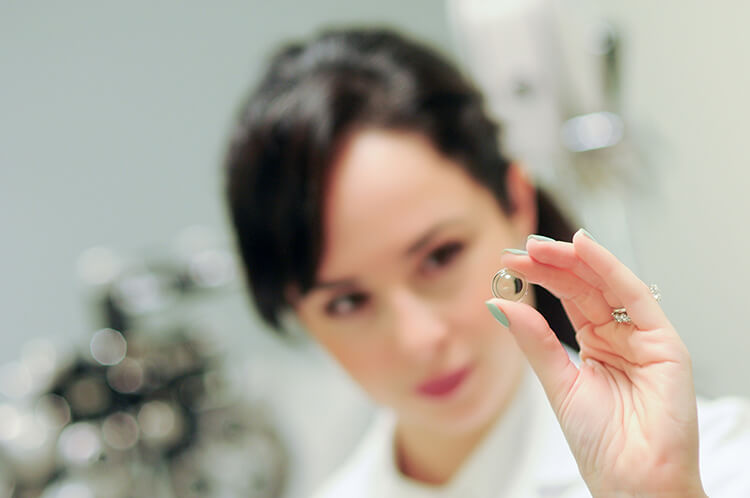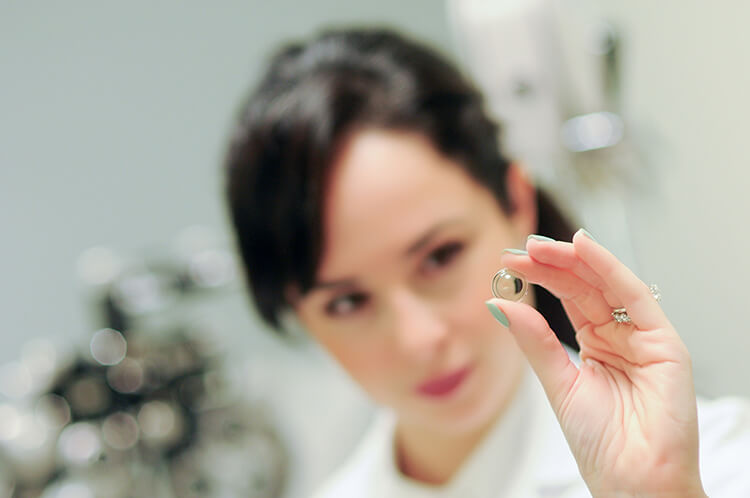 If you have failed to be fitted in the past, please contact our office to schedule a comprehensive exam, including a contact lens evaluation with Dr. LoCascio.